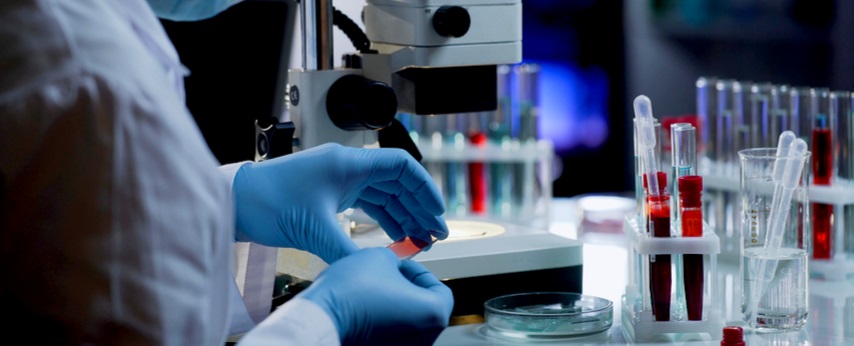 Well Equipped Lab 24 * 7
We provide various facilities that are supported by very well-equipped, modern labs for Clinical Pathology, Haematology, Biochemistry and Microbiology. These labs are equipped with some of the latest fully computerized state of the art equipments which ensure accuracy and dependability of the investigations done. All biological samples are transferred to the respective labs via state-of-the-art pneumatic tubes facility to save time.
A well equipped ultra modern NABL accredited Laboratory is functioning round the clock in the Hospital. The Laboratory offers comprehensive clinical laboratory services divided into several major sections: Biochemistry, hematology, pathology, and serology.
We are dedicated to serving the ever changing needs of health care providers through a trained and committed staff. Our laboratory provides comprehensive clinical laboratory testing services and makes every effort to ensure consistent quality, rapid turnaround time, high standards for personnel, the latest in instrumentation and technology and computerized data management.

The diagnostic facility is equipped with the latest equipments and qualified and dedicated staff. Our Centre has facilities (outsourced) for all hematology, biochemistry and pathology investigations with in-house sample collection facilities for all types of tests. Latest digital X-ray machine, ECG machine, USG Color Doppler (Mind ray) C-Arm and NST machine are part of the diagnostic department.